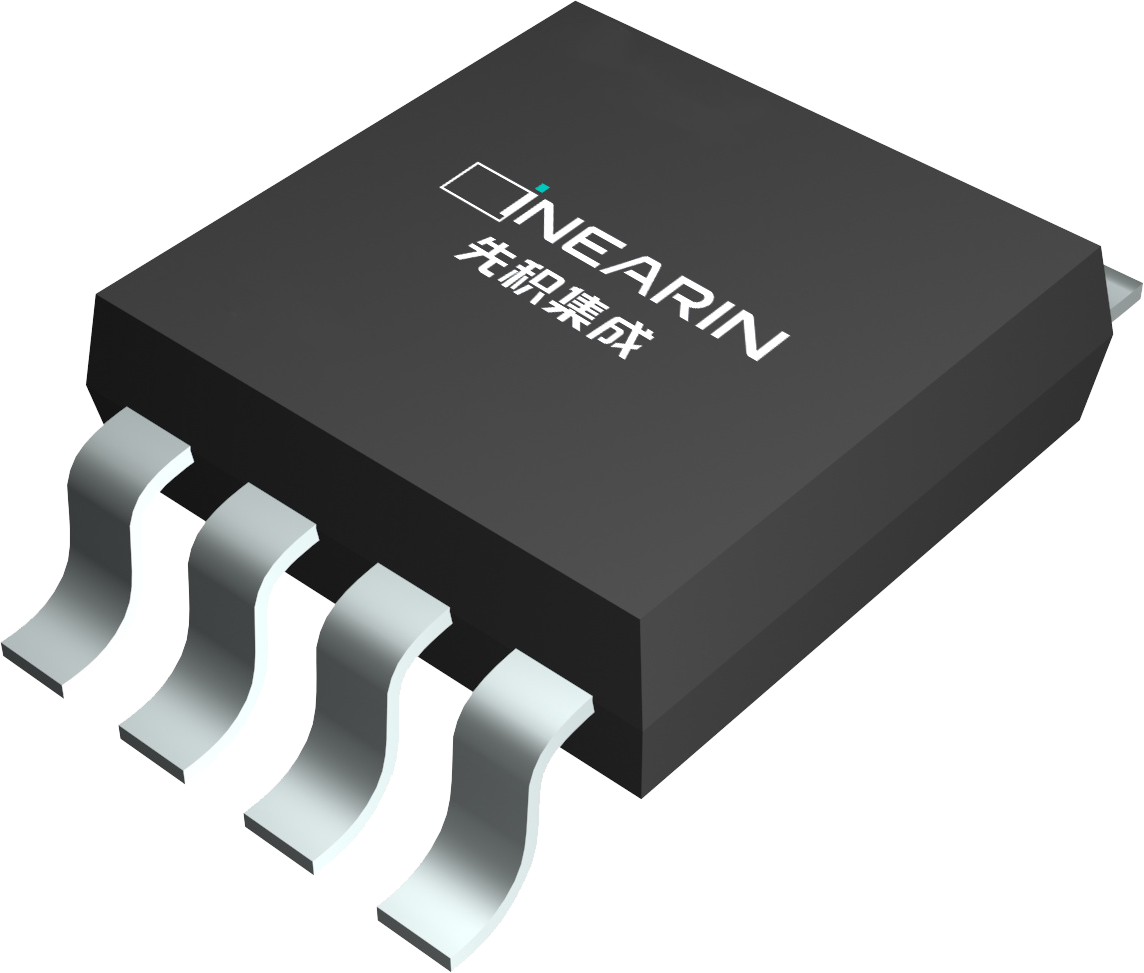 ---
140MHz, 90mA Rail-to-Rail Output, Low Power CMOS Amplifiers
(Contact your Linearin representative for the latest supply information and product details.)
Description
The LTA604x family true single-supply voltage feedback operational amplifiers feature high speed
performance with 140 MHz of small signal bandwidth and 107 V/μs slew rate. The products are
specified for +3 V, +5 V, and ±5 V supplies, input common mode voltage range extends to 0.2 V
below VS− and 1 V from VS+ , and output voltage range extends to within 35 mV of either supply rail,
allowing wide dynamic range especially desirable in low voltage applications. The LTA604x also
offer excellent signal quality of low distortion (−53 dBc with a 2 VPP, 5 MHz output signal) and fast
settling time (66ns to 0.1%), which make them ideal as buffers to single-supply ADCs.
Operating on supplies from +2.5 V to +12.6 V and dual supplies up to ±6.3 V, the LTA604x are ideal
for a wide range of applications, from battery-operated systems with large bandwidth
requirements to high speed systems where component density requires lower power dissipation.
The single version LTA6041 device is available in micro-size SOT23-5L and SOIC-8L packages. The
dual LTA6042 device is offered in MSOP-8L and SOIC-8L packages. The quad LTA6044 device is
offered in SOIC-14L and TSSOP-14L packages.
Advantages And Characteristics
High Speed and Fast Settling on ±5 V
– 140 MHz, −3 dB bandwidth (G = +1)
– 107 V/μs slew rate
– 66 ns settling time to 0.1%
Fully specified at +3 V, +5 V, and ±5 V Supplies
Low Input Bias Current 50 pA
Input Common Mode Voltage 0.2 V Beyond VS− , 1 V from VS+
Output Voltage Swing 35 mV from Rails
Output Short Circuit Current 150 mA
Linear Output Current ±90 mA
Operating Temperature Range −40°C to +125°C (except SOT23-5L)
Application
High speed, battery-operated systems
High component density systems
Portable test instruments
A/D buffers
Active filters
High speed, set-and-demand amplifiers